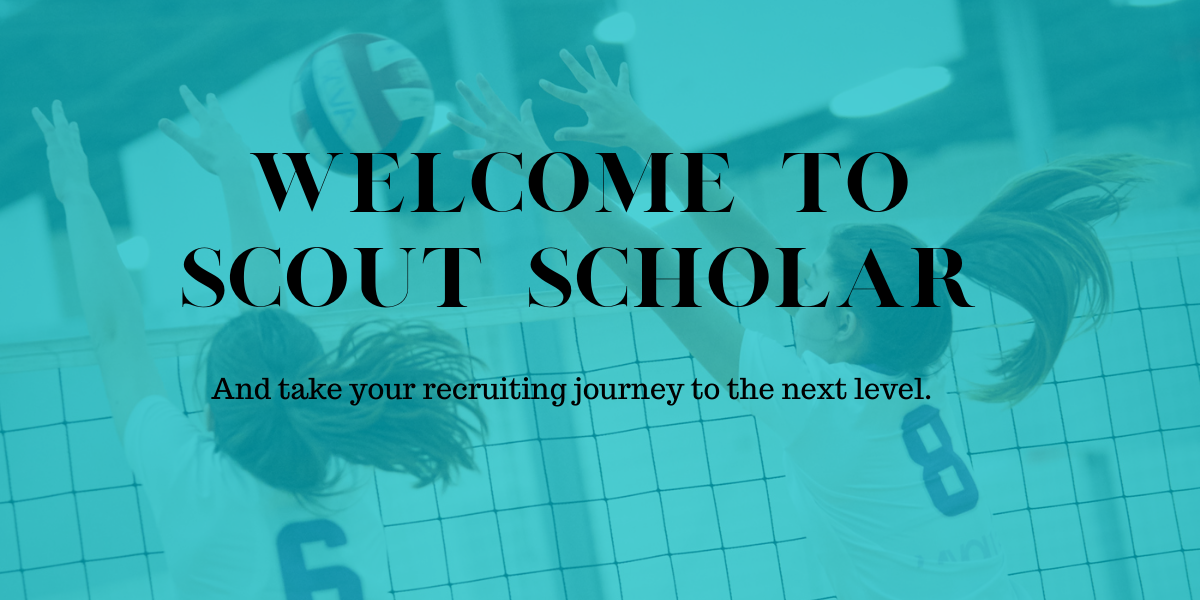 Scout Scholar is a powerful and revolutionary recruiting solution to help you achieve your dreams of playing at the college level. With the Scout Scholar app by your side, powered by our team of recruiting specialists, you are armed with all of the information you need in one place to streamline and simplify the journey through the college athletic recruiting process.
Scout Scholar is developed by leading national college recruiting expert and media spokesperson, Kara Hill. Kara is the CEO of My Recruiting Solutions, a community of experts committed to help players determine not only their sports recruiting – but academic – best fit college/university options.
Scout Scholar offers three subscription levels of support:
Standard/free monthly subscription
Premium paid subscription
Platinum paid subscription that combines the power of the Scout Scholar premium app with Platinum personalized services of the My Recruiting Solutions expert recruiting team.
Learn More
Your monthly subscription includes:
01 Database
Comprehensive database to help you create your target list:
-Access every college program in the U.S.
-Search by your athletic, geographic and academic criteria
-Deep dive into schools to:
-See their rosters
-Complete their recruiting questionnaire
-Click to their social media channels
-Receive timely notifications about coaching and roster changes so you are up to speed!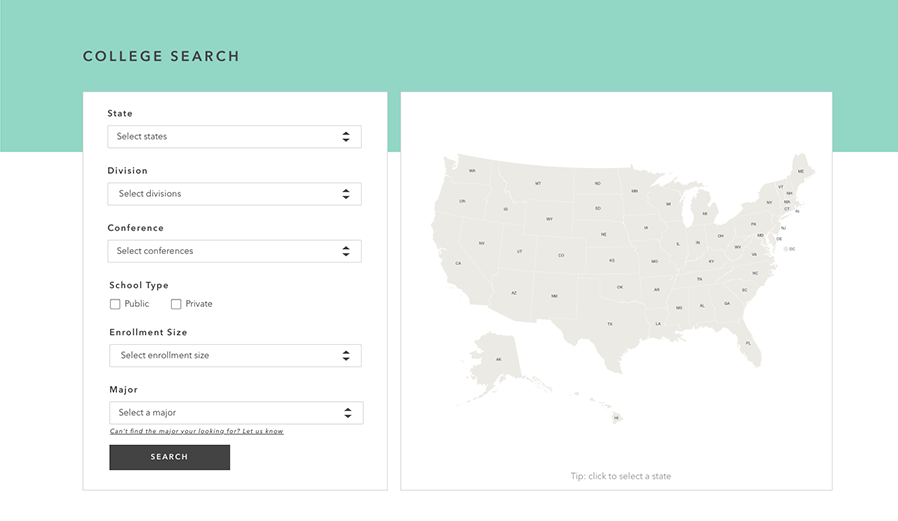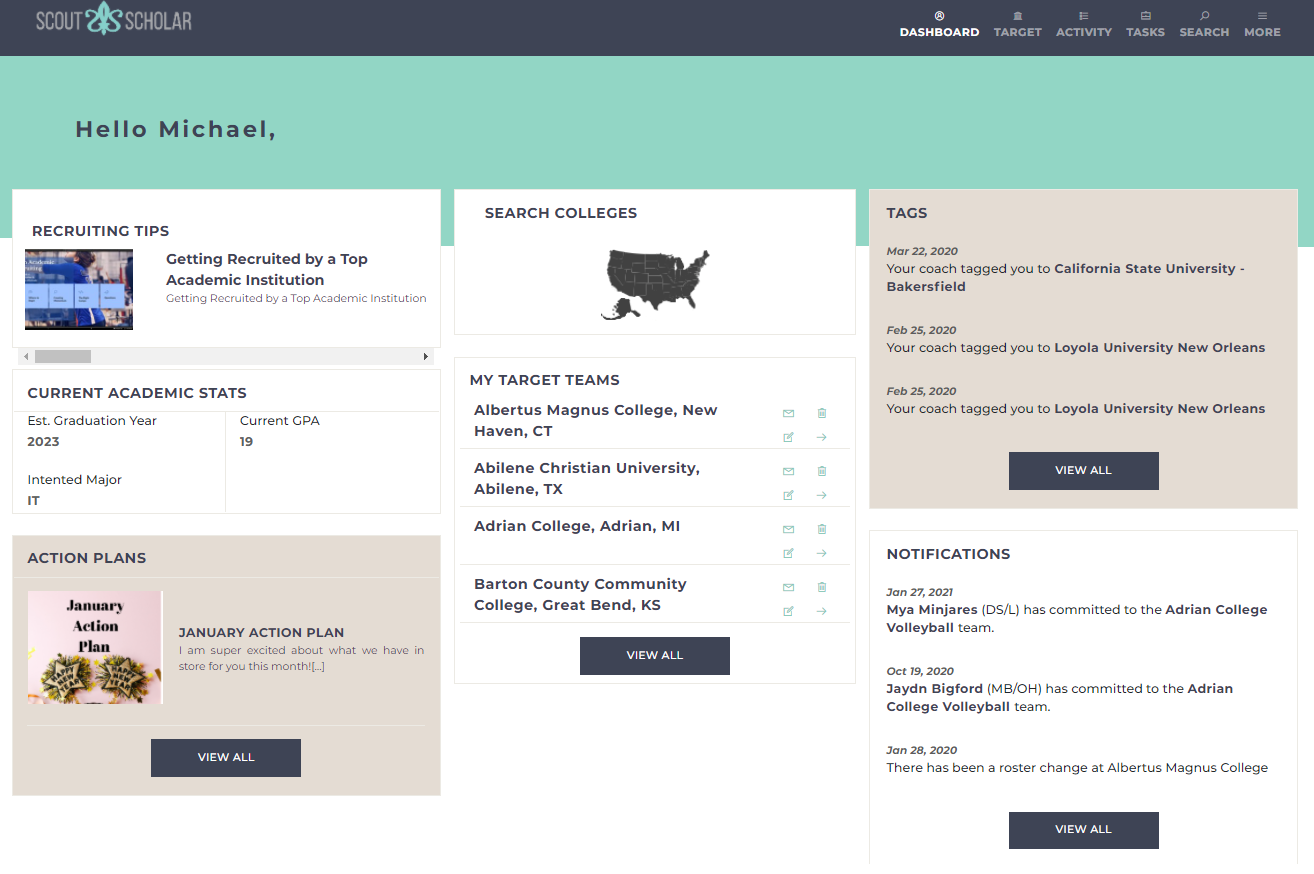 02 Dashboard
Streamlined dashboard to help you stay organized through the recruiting journey: (image of the updated dashboard high res)
-Keep close tabs on interactions with coaches and schools
-Activity report to track email opens and video views by college coaches
-Learn about college entry requirements, including standardized tests
-Explore school offerings to find your academic fit
03 Action Plan
Easy-to-follow action plans, providing a roadmap to achieve your goals: (image of an action plan)
-Premium members will receive strategic actions plans to guide you through the process
-Valuable tips and tricks to help you stand out from your competition
-Develop a winning recruiting campaign
-Available in pdf and audio formats