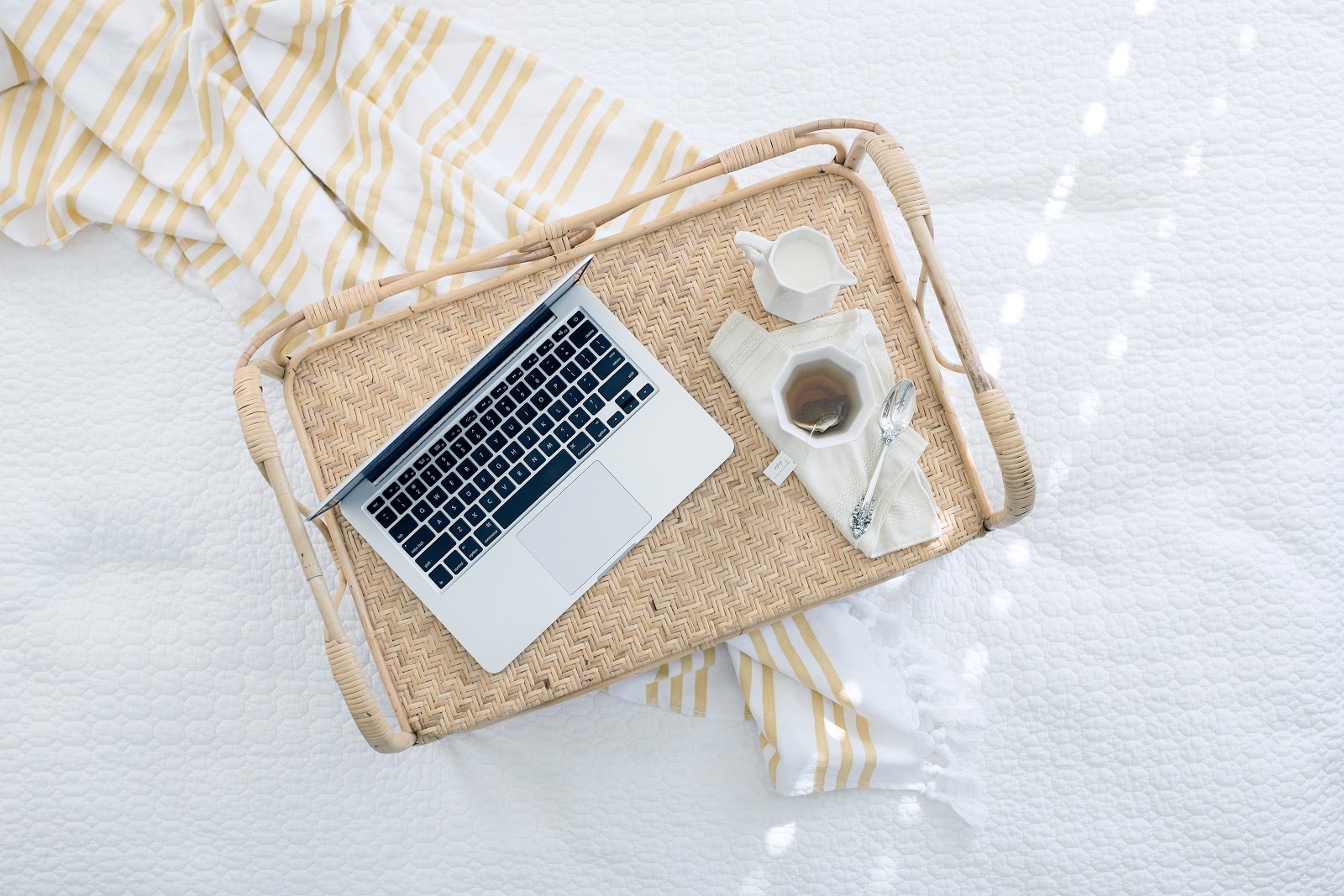 Your
Monthly
Subscription
Details
Description
Standard
(no-fee)
Premium
($99/month)
Concierge
(Call for pricing)
Scout Scholar Players App (Ios and Android)
x
x
x
Access to Every College Program in the Nation (over 1,800 colleges)
x
x
x
Search Colleges By Location, Division, Etc.
x
x
x
College Coaches Contact Information
x
x
x
Stay Updated On Rosters & Commits
x
x
x
Create Target List of Schools
x
x
x
Monthly Strategic Action
x
x
Sample Email Templates
x
x
Track Email Opens & Video Views by College Coaches
x
x
Instant Notifications When Coaches View Emails & Video
x
x
NCAA Rules/Guidelines and Tips
x
x
One Highlight Reel per month*
x
One-to-One Personal Guidance*
x
Academic & Athletic Evaluation*
x
Email & Phone Support to College Coaches*
x
Personal Advocate at Major Recruiting Tournaments*
x
Shoutouts on Insta & TikTok*
x
Video Editing*
x
Subscribe monthly or pay anually and get a month for free
* My Recruiting Solutions (MRS) Personalized Services
Scout Scholar Standard
$Free
Monthly Subscription
What's included:
Scout Scholar Players App (Ios and Android)
Access to Every College Program in the Nation (over 1,800 colleges)
Search Colleges By Location, Division, Etc.
College Coaches Contact Information
Stay Updated On Rosters & Commits
Create Target List of Schools
What's included:
Everything in Standard
Monthly Strategic Action Plan
Sample Email Templates
Track Email Opens & Video Views by College Coaches
Instant Notifications When Coaches View Emails & Video
NCAA Rules/Guidelines and Tips
What's included:
Everything in Premium
One Highlight Reel per month
One-to-One Personal Guidance
Academic & Athletic Evaluation
Email & Phone Support to College Coaches
Personal Advocate at Major Recruiting Tournaments
Shoutouts on Insta & TikTok
Video Editing
Frequently Asked Questions:
You only have access to the past email templates and tips you've purchased via your Scout Scholar Premium membership. If you join Scout Scholar tomorrow as a premium member, you access the latest bundle of tips and templates. If you'd like to access previous months, you can purchase them once you are a member.
The difference is the content. The standard membership provides you access to our database of every college program in the nation. Our premium membership offers you a monthly action plan to stand out from the competition in your recruiting journey.
Enjoy 1 month FREE. We also roll out bonus content and shower our annual members with surprises as a thank you.