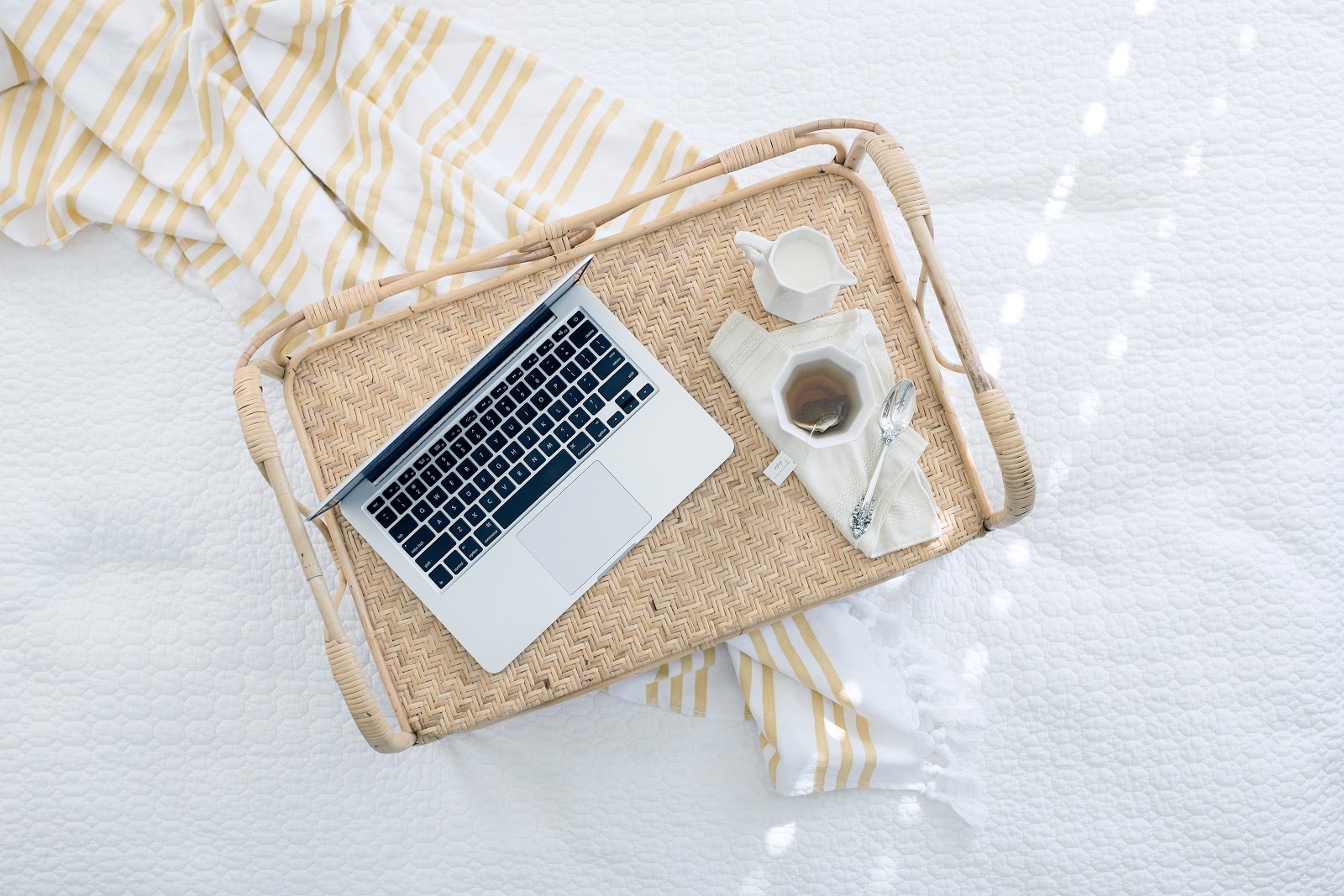 How
Scout
Scholar
Works
Scout Scholar is a unique combination of powerful online tools and live expertise offered by monthly subscription. Your subscription allows you to explore every college volleyball program in the country and to access each program's key academic criteria for admissions, rosters, social media channels, coaching changes and commits. With Scout Scholar you have all the information you need for recruiting at your fingertips.
01 Sign Up for Scout Scholar
For $30 per month, your subscription allows you to access to our powerful database which includes every college volleyball program in the nation - over 1800 schools to be exact! For $59 per month, you will receive an easy to follow strategic action plan loaded with tips and templates on what to include in your emails.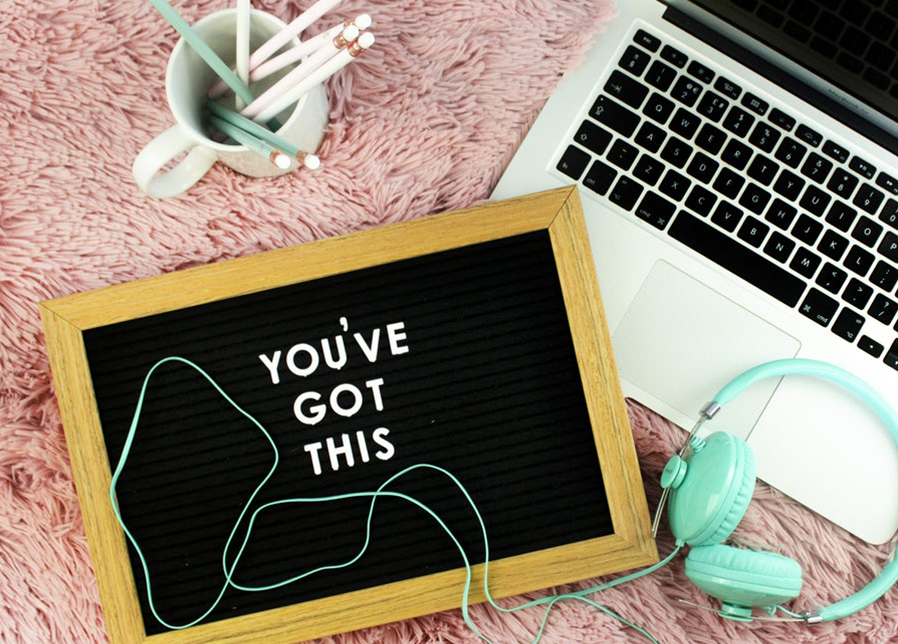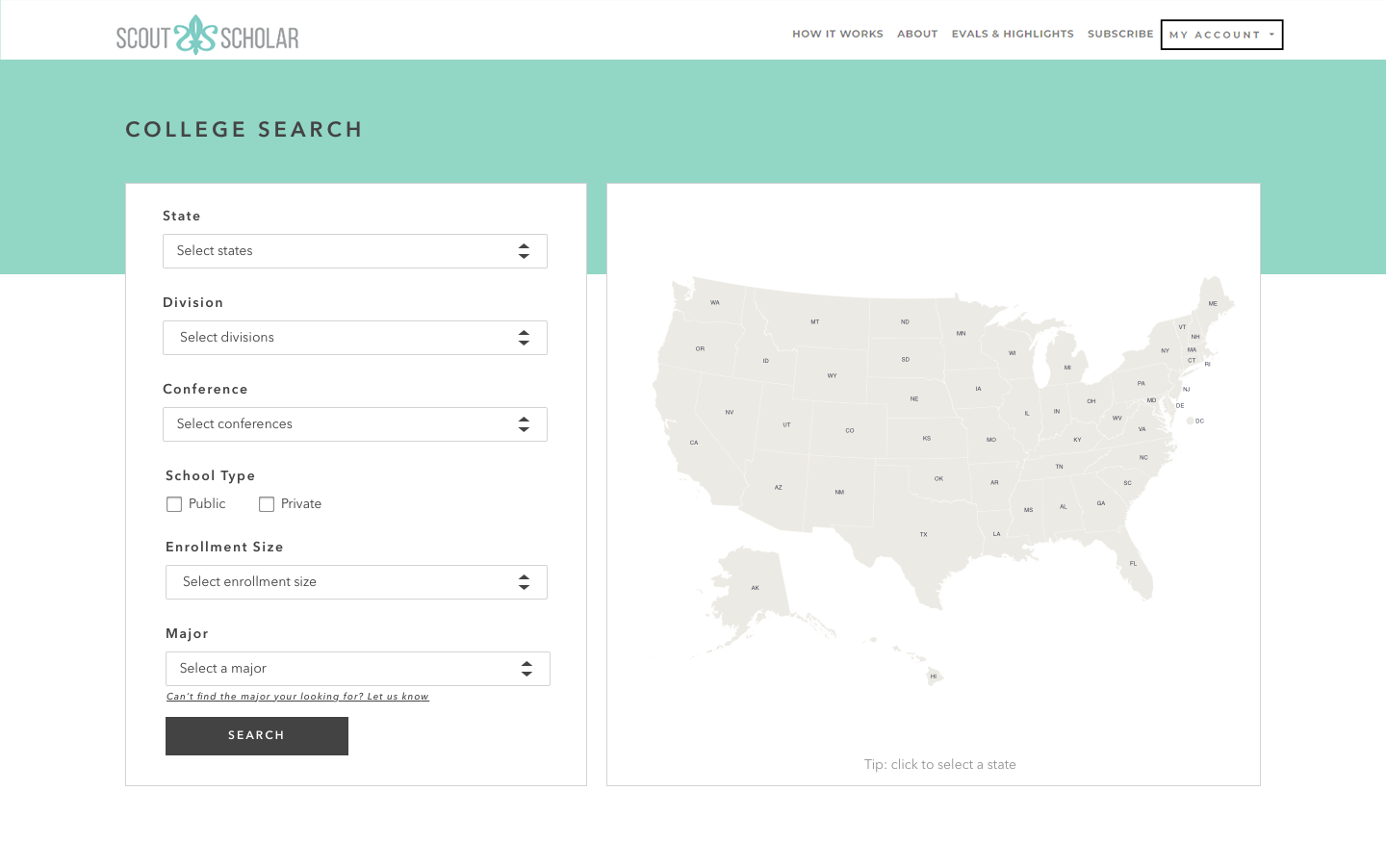 02 Log in and search
Begin hunting down your DREAM school. Search by division, geographic location, academic major, size of enrollment and more. Create a targeted list of schools to save in your dashboard.
03 Be in the know
Coaching change? No problem. We've got you covered. New commit to the program? You'll be notified. Be in the know about everything that's going on with your target schools daily.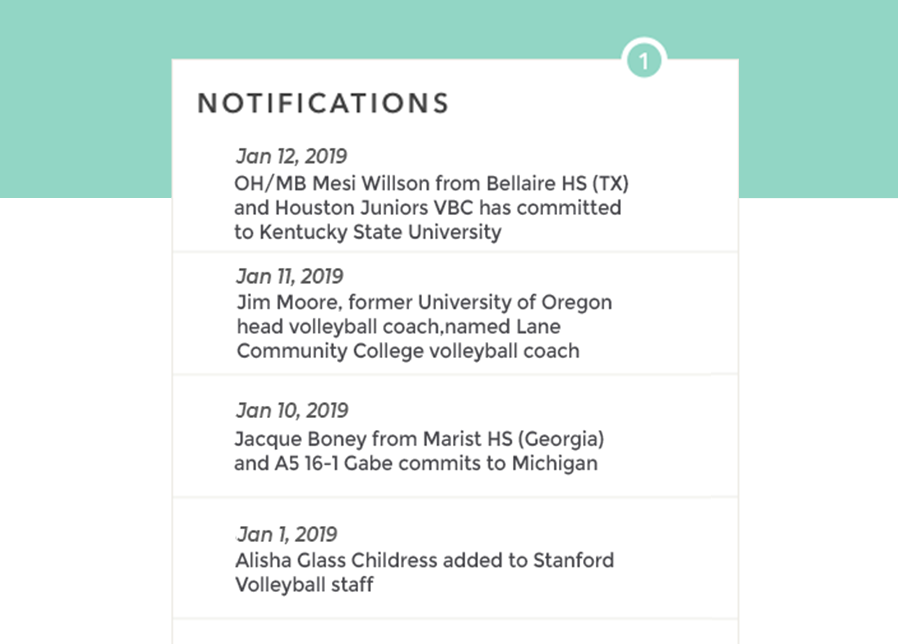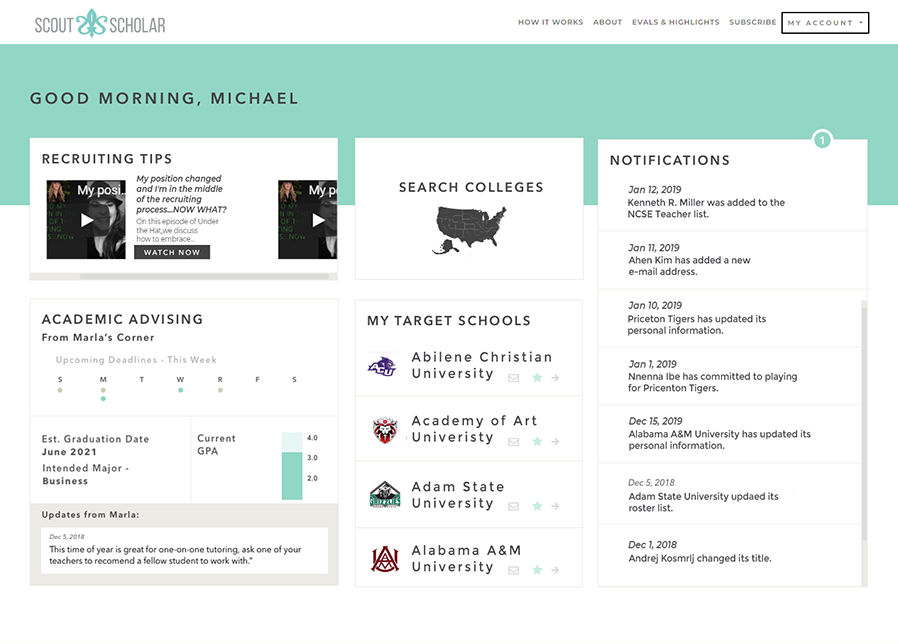 04 Follow your progress on your Personal Dashboard
Having a dashboard to keep you organized is an important tool. Send emails to coaches, complete the recruiting questionnaire, create notes and log phone calls.
05 Strategize your game plan
Each month you'll receive new tips and suggestions for how to stand out from the competition and create a winning recruiting campaign.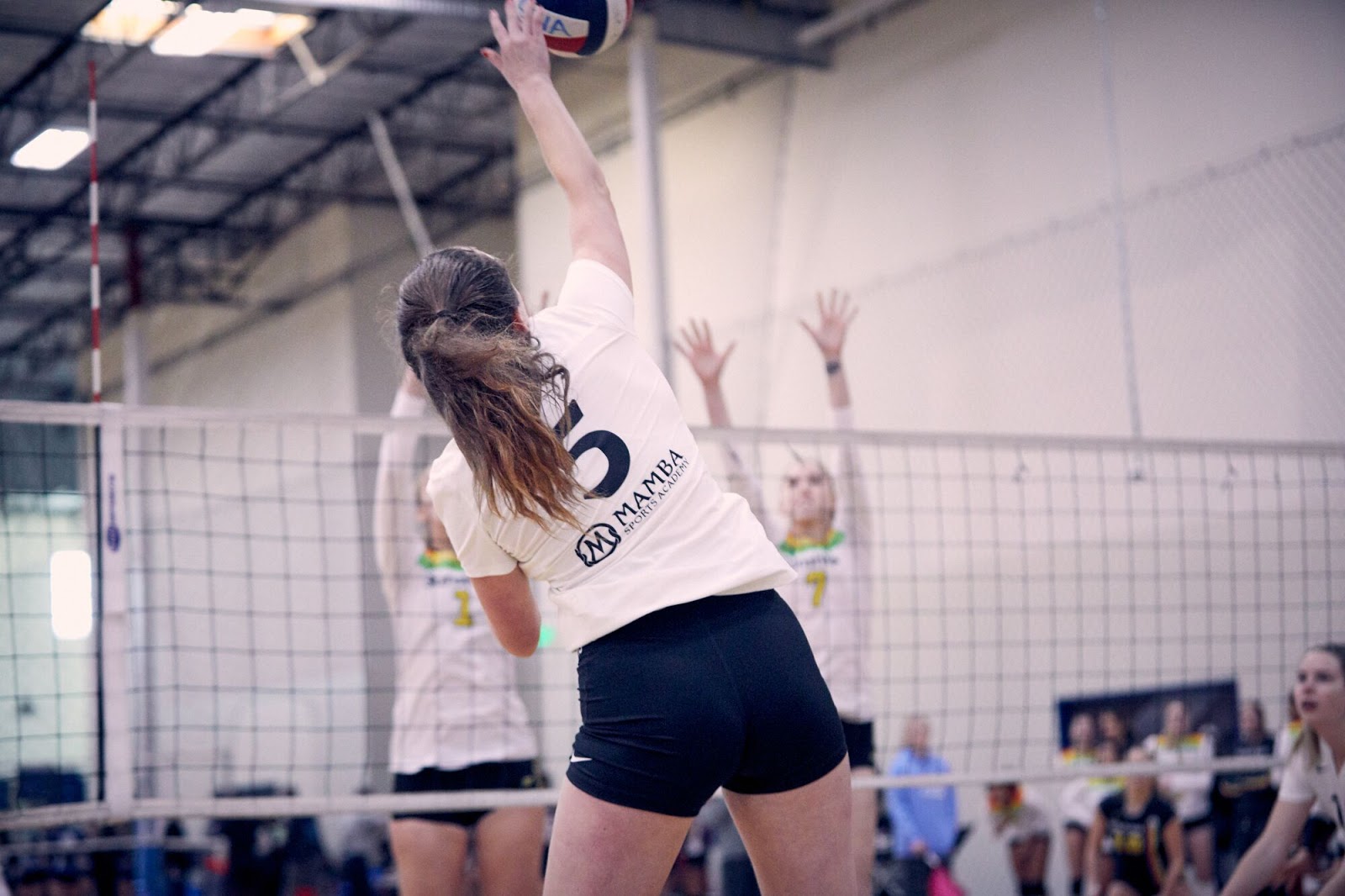 06 Access Our Private Facebook Group Expert Community
You will have access to our team of experts who post topics and tips to help you drive your strategy, answer your questions and give insightful feedback.