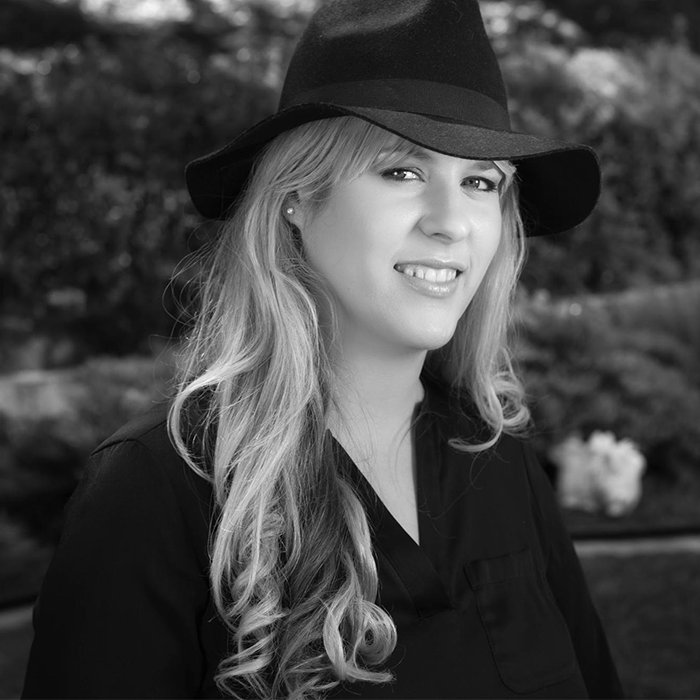 Meet
Kara
Hill
KARA HILL HERE - YOUR SCOUT SCHOLAR & SECRET WEAPON
As a former volleyball player, an author, producer, star of popular recruiting podcasts, and a frequent subject-matter expert interviewed by national sports media, Kara Hill and team leverage their extensive experience to present a winning strategy that gets her clients recruited. She offers a personal touch, learning what is important to students, athletes and what they hope to get out of their college experiece. With this knowledge, she and her team provide a personalized plan which guides clients step-by-step though the recruiting process. This proven strategy works-virtually every client who diligently follows the My Recruiting Solutions guideline has committed to play volleyball at the next level.
IF YOU CURRENTLY FOLLOW KARA HILL AND MY RECRUITING SOLUTIONS ON SOCIAL MEDIA, YOU ALREADY KNOW SHE IS EASY TO FIND. SHE ATTENDS MOST OF THE LARGE QUALIFYING AND REGIONAL TOURNAMENTS ACROSS THE COUNTRY TO ADVOCATE FOR HER CLIENTS AND CAN USUALLY BE FOUND WEARING ONE OF HER SIGNATURE HATS!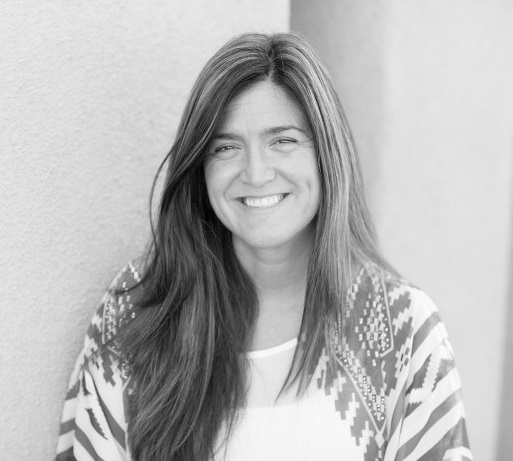 Meet
Christi
Phillips
Christi Phillips is excited to be part of the Scout Scholar team because, from player to coach, Volleyball has long been part of her life. Not only did she play in college, she later coached girls of all ages up to and including Division 1. More recently Christi manages social media for Texas Advantage Volleyball. To be able to combine her sports knowledge with her expertise in management and social media for Scout Scholar is a perfect way to merge Christi's talents and interests and to help new athletes navigate their recruitment path.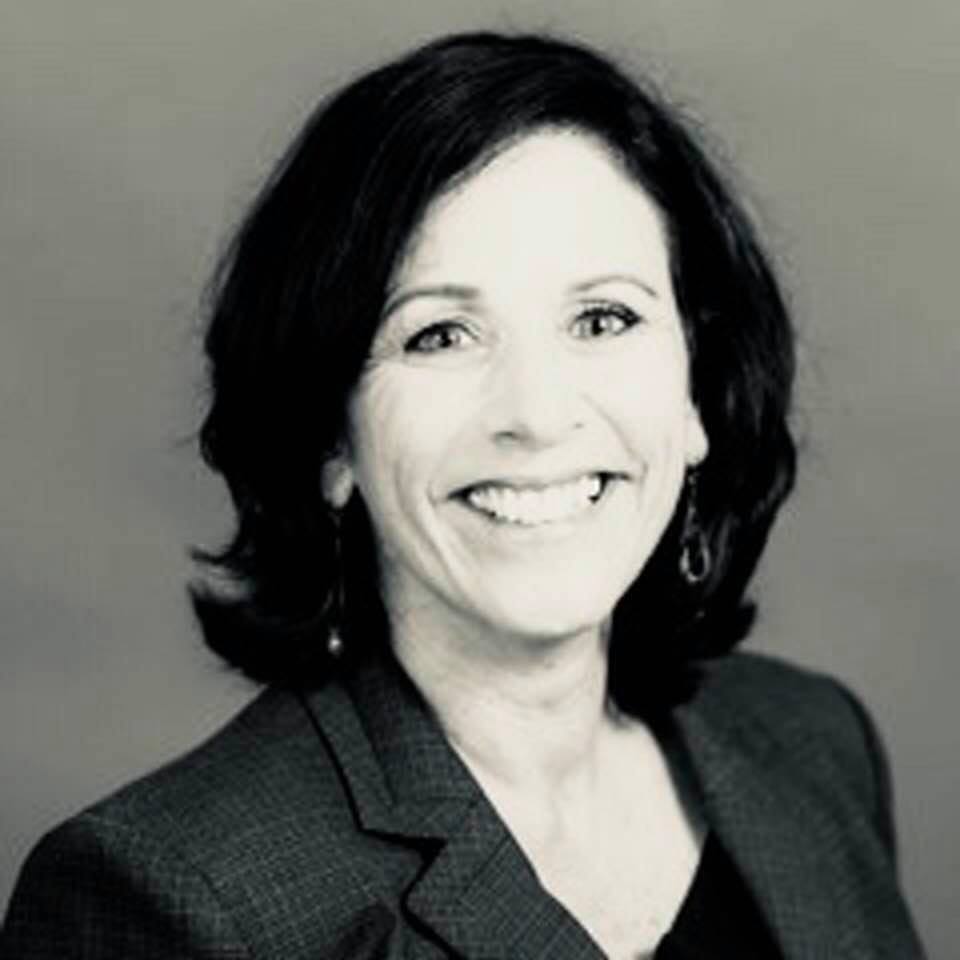 Marla
Kelley,
JD
Essay
Specialist
After a career as a litigation attorney and partner in a California law firm, Marla became familiar with the college admission/ application and essay process when her three children began applying for college. Marla found creative ways to help them highlight their strengths and individual voices through their personal statements. After her children were accepted into their "perfect fit schools", Marla became sought after in her local community to guide others through the college admission process. For the past decade, hundreds of Marla's students have been accepted to colleges from Harvard to Stanford, the UC's, and most schools in between. Marla is frequently asked to share her experience and her tried and true methods through seminars and workshops about the college essay writing process throughout Southern California. In 2018, after eight years of serving as the director of the writing department for a private college counseling company, Marla launched her company, The Write Pro.
Marla explains that the goal of the personal statement is to introduce the student in such a way that allows an admission officer to understand the applicant in just a few hundred words. Marla helps her students capture their individual essence through a strategic process that begins with a brainstorming session where she carefully poses questions tailored to the student in order to discover experiences that best demonstrate each student's background or story. She then uses outlines and drafting methods to help students recognize which details are important to their essay and why these pieces are important.
At ScoutScholar.com Marla provides timeline information, essay writing tips and strategies to Premium members and participates as one of the experts in our exclusive Facebook group. You can find Marla on facebook and on instagram or contact her directly by mail at marla@scoutscholar.com .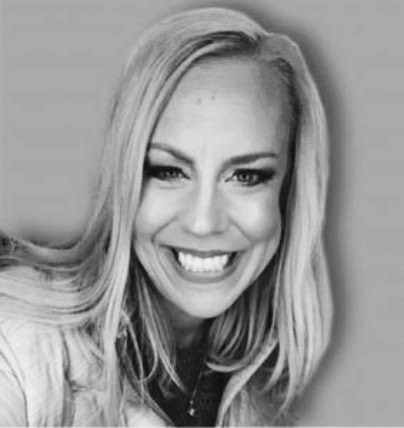 Sam
Wolinski
Sam Wolinski brings a wealth of experience to My Recruiting Solutions. Wolinski began her foray as a volleyball coach serving at the high school level back in her hometown of Buffalo, NY. Since 1998, Sam has been coaching at the collegiate level, Her first stop was an assistant coach at her alma mater Earlham College before being named the Head Coach at Rhodes College in Memphis, TN in April of 1999.
Sam served as the head coach for fourteen years at Rhodes, where Rhodes became a successful Division 3 program during her tenure. In 2014 she left Rhodes to join the staff at Mississippi State University where she served as the assistant coach and recruiting coordinator for the Bulldogs. After two seasons at Mississippi State, Sam was named the Head Coach at Eastern Illinois University where she served for three years.
Wolinski has served the volleyball community in many other ways: AVCA Division 3 Board Rep, USAV HP Camps, Former Director of Memphis Juniors Volleyball Association, Former Board Member of the Delta Region of USA Volleyball and current Chair of the Nominating Committee for USA Volleyball.